When looking for the right security company in Jamaica, look for one that has a long-term, proven track record of excellence, safety and value. VK & K Security Company Ltd is such a company.
With over 18 years of experience in providing top-quality alarms and industrial security services, VK & K Security Company Ltd has made quite a name for itself. We provide a complete range of convenient and time-effective security services for our clients in Jamaica.
All our security officers have received formal training in all aspects of industrial security from police and military departments. We organize regular seminars and also refreshment training courses to ensure that our staff stays updated with the latest in security systems.
We are right here when you need us for a security assignment. With VK & K Security Company, you get the advantage of hiring a professional Jamaica-based company that is updated with the latest in security systems, technology, crime rates, laws and rules. We are also registered with the PSRA (Private Security Regulation Authority).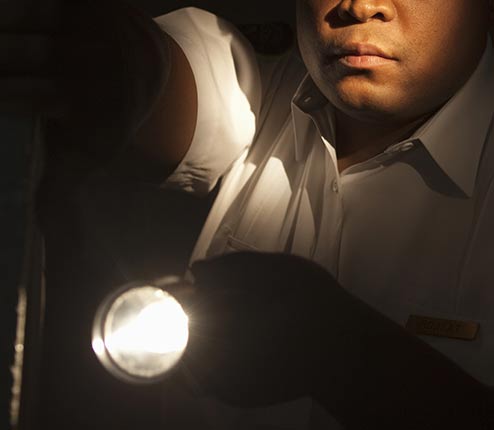 We believe in providing quick, reliable and convenient services, there is a personalized customer service department to address our issues. With this in place, we seek to create a warm and cordial relationship with our clients, so as to ensure a safer and more secure environment, while increasing the level of quality and efficiency in our service. Our quality services include:
Security Camera & Monitoring
Alarm Systems/Buzzer Doors
Our priority has always been to provide exceptional services to our clients in a timely manner. Whether it's an alarm system or escort service, we make sure we stand apart from the rest in terms of reliability, efficiency and customer support. For further details or related queries, please contact or visit us. Our main registered office is located at 19 Seaton Street, Savanna-la-Mar, Westmoreland and Branch Office at 3 Churchill Ave, Montego Bay.